General Product Enquiry to
Craig Rothall
located in
-35.021334348442
138.616160474457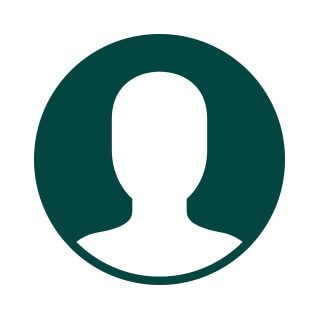 Craig Rothall
Hi, nice to meet you!
I've been providing financial advice to my clients for over 10 years, and get great joy and satisfaction from helping them achieve their financial and lifestyle goals. Seeking financial advice can be a daunting prospect, but if you're after a professional and personable Financial Planner, I'm sure I can assist.
The most important part of the financial planning journey is getting to understand you as a person. The first time we meet will be all about you – your motivations, your aspirations and what makes you tick. From there, we can talk about suitable strategies or products that will help you achieve your goals.
Financial planning strategies can sometimes be complex and confusing, but I pride myself on educating my clients and articulating my advice in simple, easy to understand ways. One of the greatest joys of my job is seeing clients have their 'lightbulb moment' where everything makes sense and they begin to feel empowered and confident for the prospects of their future.
Please don't hesitate to give me a call, I'd be more than happy to arrange an obligation-free chat with you. Hope to hear from you soon!